Criminal Background Checks
Build a world-class team by running essential criminal background checks that'll keep you informed & your organization protected.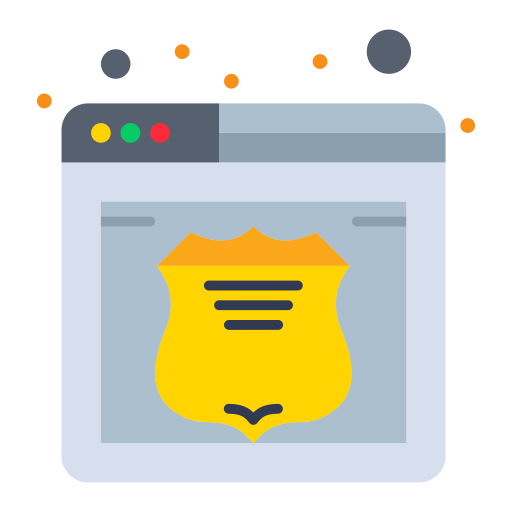 Baseline National Search*
DESCRIPTION
The most powerful and cost-effective multi-jurisdictional initial search, includes hundreds of data sources.
SUGGESTED USE
This is our most popular search and a great foundation to your screening program.
*includes all data reporting jurisdictions in the United States, Global Security Watch, Sex Offender, SSN Verification, Address History Search, DOB matching, Person Search, Alias Search
County Criminal Records†
DESCRIPTION
Official and most up-to-date criminal records sourced from local and county jurisdictions
SUGGESTED USE
Confirmation of database records; supplements missing jurisdictions on national searches & meets all FCRA compliance requirements
International Criminal Records
DESCRIPTION
Integrated access to most countries in the world
SUGGESTED USE
Supplement to Baseline National Search when applicant has previous history in a reporting country
Sex Offender*
DESCRIPTION
Searches sex offender registries and includes photo IDs and registration history
SUGGESTED USE
It's pretty obvious, isn't it?
OIG/FACIS/HHS Search
DESCRIPTION
Specific exclusion lists, if you need it you'll know
SUGGESTED USE
 Healthcare, Medicare, Medicaid, Medical Industry
State Criminal Records†
DESCRIPTION
Hybrid between a database and county search
SUGGESTED USE
For states that aggregate county information into one convenient search
Federal Criminal Records
DESCRIPTION
Searches U.S. district and appellate courts for any federal crimes
SUGGESTED USE
Complements Baseline National Search by covering federal jurisdictions and convictions
Global Security Watch List*
DESCRIPTION
Searches government sanctions and watch lists for things such as terrorist activity, fugitive lists, international most wanted, and other extra-jurisdictional data sources
SUGGESTED USE
Government agencies and organizations may require this specific search for security clearance
Criminal Constant Monitoring
DESCRIPTION
Blueline Services offers continuous criminal monitoring that will alert you of any changes in criminal records to keep you informed of potential future conviction issues
SUGGESTED USE
Those dealing with dealing sensitive information or populations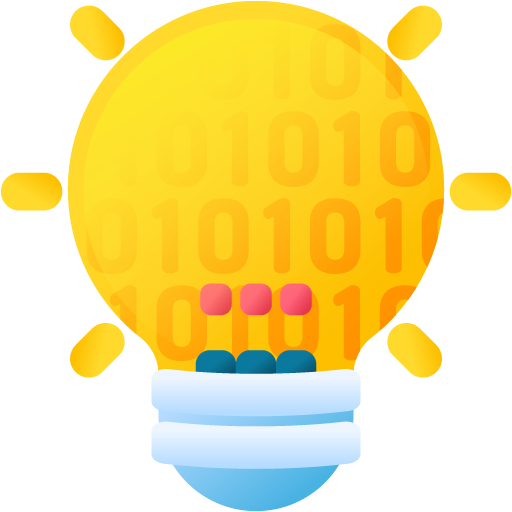 Service Overview
Criminal Background Checks Are Essential
Criminal background checks can minimize your company's risk and protect you from liability claims.
By running a criminal background check, you can have a thorough understanding of an employee's criminal history, helping you make more informed and fair decisions.
Why run criminal background checks?
Hire more qualified candidates

C

reate a safe, secure work environment

Minimize risk and protect your company

Comply with federal, state, or local regulations

Help prevent/reduce theft, embezzlement, & other criminal activity
Results
What You'll Get From A Criminal Records Check
Depending on your organization's needs, a criminal backgrounds check from Blueline Services can help you uncover different kinds of information, including but not limited to:
F

elony charges, including murder, rape, theft, kidnapping, aggravated assault, & arson

Misdemeanor charges, including disorderly conduct, public intoxication, vandalism, theft, prostitution, & trespassing

Any history of adult incarceration & pending criminal charges

Arrests pending prosecution, active warrants, & infractions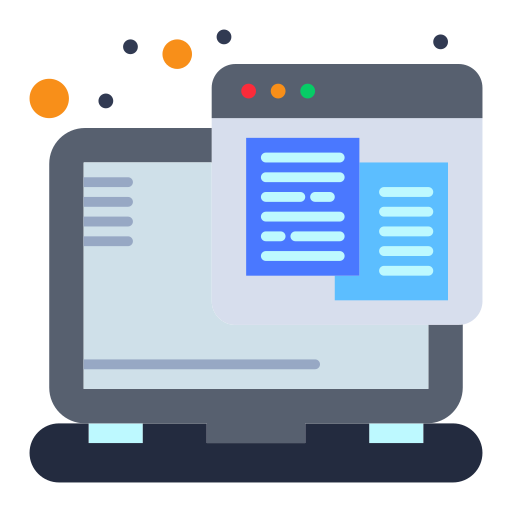 Compliance
What You Need To Know
Take a look at some of our screening resources to help you stay compliant. If you have further questions you can see more on our Compliance and Blog pages
What does it mean to be FCRA compliant? And what are your responsibilities as an employer to stay compliant?
Equal Employment Opportunity Commission & Title VII
The EEOC and Title VII were established to help employers make fair informed decisions and protect employees against discrimination. Find out more about the EEOC's different laws and how they apply to you…
Adverse Action
If the results of a background check prompts a decision to deny employment, the FCRA requires employers to follow specific adverse action steps. We have sample pre-adverse action letters available…
Want to get started with employee background checks but you're not sure where to start? We've outlined some simple steps on how to get started.