Blueline Blog – Industry News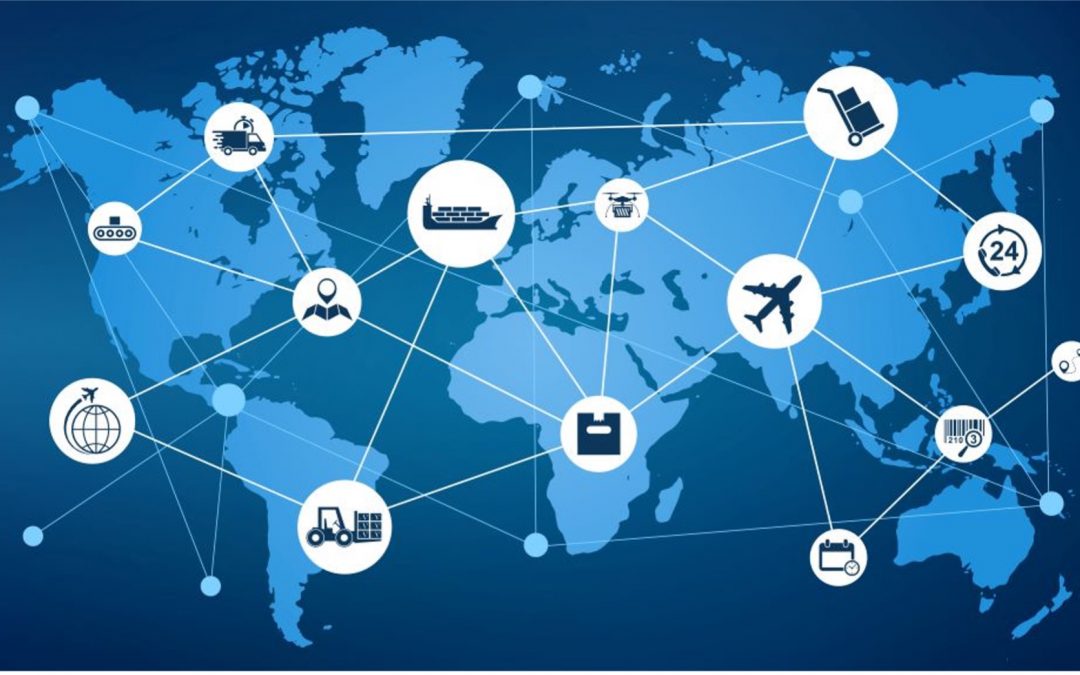 The new rules of the Drug & Alcohol Clearinghouse, enforced by the Federal Motor Carrier Safety Administration (FMCSA), have caused many truck drivers to fail their drug tests. There have been over 72,000 truck drivers taken off roads in the US since...
Newsletter
Get the content you want in your inbox.