Blueline Blog – Industry News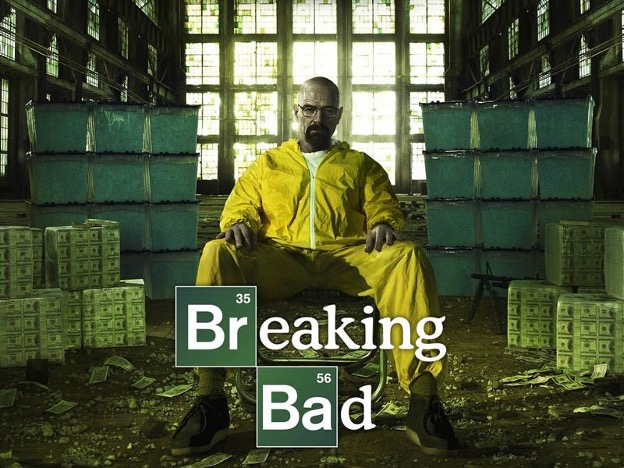 The COVID-19 pandemic has led to a major increase in substance abuse across the US. This, along with marijuana legalization and growing access to drugs, means that substance use will continue to rise. Even if you forgot everything you learned from Breaking...
Newsletter
Get the content you want in your inbox.