DOT Clearinghouse Support
Get Clearinghouse compliant! There are a lot of steps that go into a fully-compliant DOT program. Let Blueline help make it simple for you.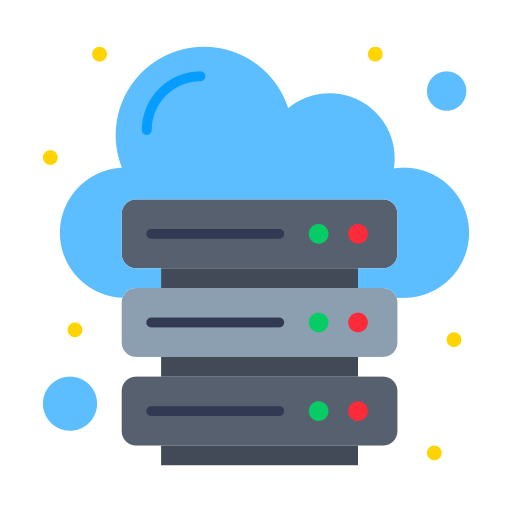 Service Overview
DOT Clearinghouse Support
Let us handle the data management and reporting for you!
Full Queries
Partial Queries
Results
Query Options:
Full Query – allows employers to view drug and alcohol program violations in the driver's Clearinghouse record.
Partial Query – determines if a driver has a violation in the Clearinghouse. The report will contain a "no record found" or "record found" response. If data is found a full query is required.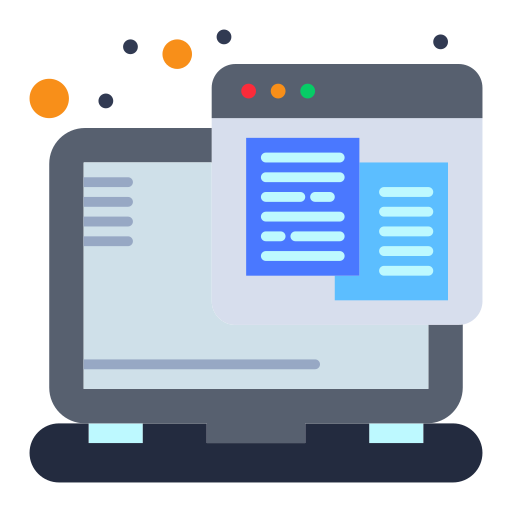 Compliance
Stay up-to-date with the most recent DOT rules and regulations
The Office of Management and Budget approved a revised Federal Drug Testing Custody and Control Form (CCF) on August 17, 2020. Use of the old form was authorized via DOT update through August 29, 2021. DOT-regulated employers and service agents must use the revised...
Let Us Help You
Get started with Blueline Services to make DOT compliance easy.