Blueline's Platform Takes Your Screening To A Whole New Level
Consolidate your vendors and integrate disconnected data and services
Decrease your work burden through automation and platform tools
Relax because regulatory compliance is baked into your screening account
Markets
Customized Screening Options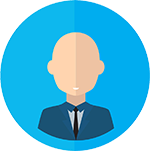 All-in-one platform that is comprehensive, compliant, and cost-effective. Pre and Post-employment screening has never been easier!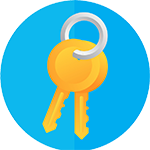 Tenant Screening
Real estate is a large investment. Protect your property from internal threats and nightmare renters by finding the best tenants.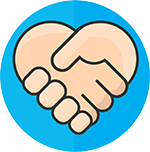 Volunteer Screening
Volunteers often work with vulnerable populations. Screening is one of the cheapest and most effective way to minimize risk.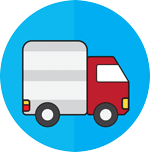 DOT Management
Blueline's convenient platform and integrated services make the management of testing, reporting and compliance a snap. Click below if you are in the transportation industry!
Partners
Integrated Partners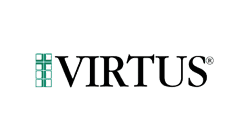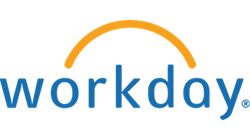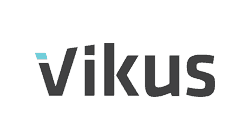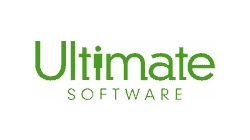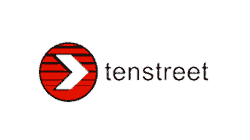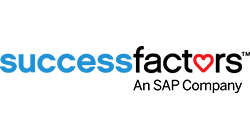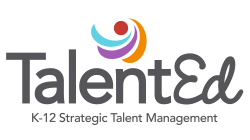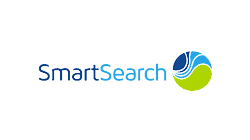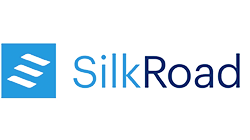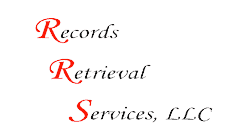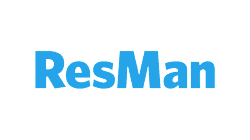 Why We're Better
Easy to Use – Simple Design
Built for: Desktop | Mobile | Tablet
Blueline's platform delivers quick, flexible, and accurate data that makes managing onboarding and personnel screening easy and efficient. The screening process can be integrated to your ATS or HR system of choice and you can track the progress from any device.
What They're Saying
Customer Testimonials
"I love getting drug test and background check results on one platform. It is so convenient to be able to pre-order both at the same time, and to get text/email notifications on status. It's awesome to know that a person is clear via a quick text without having to log onto the system."
"We have complex operations all over the United States, and all of our facilities have unique testing protocols. Blueline Services' platform has made it easy for our regional and local managers to access information and manage the drug testing process company-wide. They are a great partner in our drug testing program."
"We used to struggle with drug testing. Every time we had a post-accident or reasonable cause test at one of our construction sites, it was a complete hassle and mess. Blueline Services' 24/7 availability and excellent account management have really decreased my stress and frustration."
"Background checks are not created equal. Our old vendor made us think we were covered and that our searches were comprehensive. It took us getting burned to learn that the right background check provider REALLY matters. Blueline has been awesome, their platform and service not only fixed our problems, but saves me a ton of time. And it's nice to have confidence that our kids and teams are protected."
Resources
Check Our Resources

What Is An Investigative Consumer Report
Get the scoop on Investigative Consumer Reports. Check out our blog or compliance sections under Resources to learn more.

Sample Adverse Action Notification Letters
Learn more about Adverse Action Notification Letters. Download a sample letter here.

What Does It Mean To Be FCRA Compliant
What does it mean to be FCRA compliant? And what are your responsibilities as an employer to stay compliant?