Instant Drug Testing (POCT)
Instant Results / Mobile Friendly / Any Device / Customizable / Auto Reporting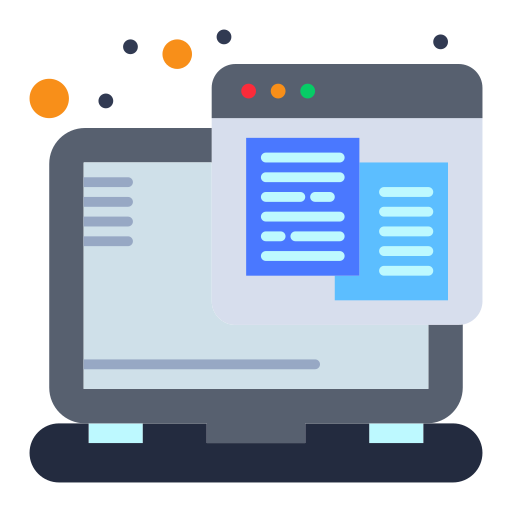 Instant Testing Done Right
Instant Drug Testing
ANY TEST, ANYTIME
Instant Testing Options

Use device of choice (urine, saliva, breath)
Lab confirmation and Medical Review available
Immediate results available online/email/text
Mobile friendly, collection site friendly, intuitive
No required hardware
No outrageous hostage fees and no bloated pricing on devices. Basic nominal fee per test provides unprecedented flexibility and cost savings.
Schedule a Test
The POCT system has a convenient way to preschedule tests and to let clinics or collection sites anticipate a testing event. A donor registration system is used to make lookup and testing protocols seamless and easy to follow. Unscheduled tests are no problem, new testing events can be facilitated on the fly.
Testing and Reporting
Any clinic or collection site can quickly and easily get access to Blueline's platform to view pre-registered orders and administer tests. Specimen collection training is also available for new users of the POCT system. Results instantly auto-report to end users.
Ready To Get Started?
Blueline Services will help your business stay compliant, save money, and decrease your onboarding heartburn!