Volunteer Screening Services
Protect your kids and vulnerable populations as well as your organization
Trust & Safety
Comprehensive Volunteer Screening Reports
Volunteer screening is one of the most important and sensitive things we do. It's our duty to protect kids and vulnerable populations, and Blueline provides discounted searches to all volunteer organizations.
Volunteer Screens Include:
Comprehensive National Criminal Search
Sex Offender Search
Identity Verification and Alias Search
International Criminal Searches
Driving History (as needed)
Why Screen Volunteers with Blueline Services?
Every year we help identify tens of thousands of potential threats to organizations just like yours. We're here to help keep you safe.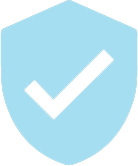 Public Safety
Don't expose your organization and the people you serve to unnecessary risk. Background checks are your first life of defense in keeping trouble out.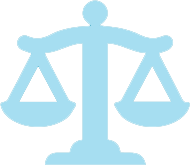 Legal Requirements
Local and state regulations vary regarding volunteer screening. Blueline will make sure to keep you in full compliance.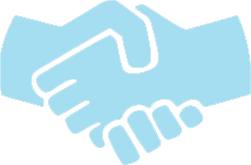 Customer Assurance
Let your customers know that you do background screening! Research has shown that 65% of Americans feel more safe in an environment where background checks are required.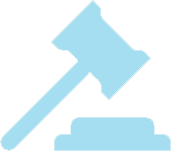 Liability
Protecting vulnerable populations such as children or the elderly is an organizational obligation. If an incident occurs and you didn't run a criminal history report, you could be liable.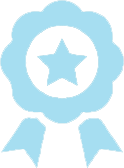 Higher Quality Volunteers
95% of Americans believe in mandatory background screening. Screening will help you get the best volunteers while protecting your participants from violent, disreputable, or predatory volunteers.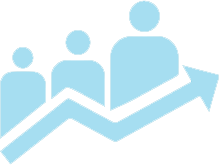 Reputation Management
All it takes is one incident to ruin the reputation of an organization. The wrong volunteers can erode your community relationships and financial stability.