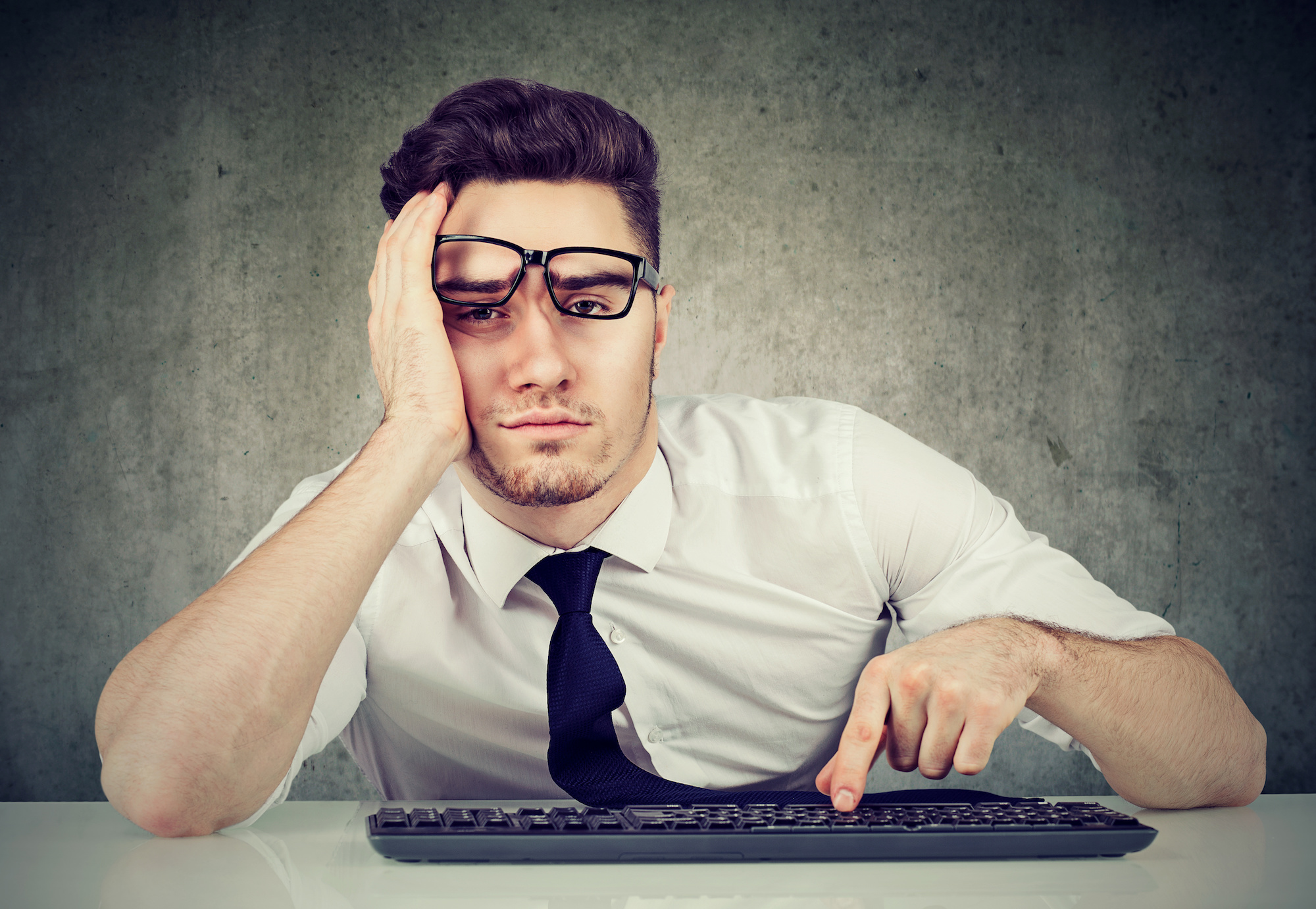 Still Manually Entering In Your Applicant's Information?
- 12 Dec
Are you still having your applicants fill out paperwork and then manually inputing that information into our system yourself?
If you prefer taking the time to manually enter your applicant's information into the system from a paper form then that's totally fine! Keep doing what you like (there are plenty of client's who prefer this option). But we wanted to make sure you were aware of our paperless options through QuickApp Pro and email. These option can help cut down processing time, reduce your workload and lower the risk of human error.
-Link Option (QuickApp Pro): A lot of our clients feel that this is the easiest and best option! If you want to use QuickApp Pro, we will set up a customized link for your account. This can include your logo and custom verbiage for your clients. You can embed this link into your website or email it out—whatever is easiest for you! With this option, the applicant's information will be sent electronically into our platform where we can process the background. We will then email you the results with a flag or not flagged status.
-Email Option (QuickApp): This option is also a great way to save time and cut down on potential mistakes. You will need to login to our platform and input your applicant's first and last name along with their email address. The platform will then send the applicant an email asking them to complete their background check. We can set this emailed link to expire in however many days you would prefer.
-Entry Option: The entry option does require a little bit more work and review for you, but we still have a variety of clients that utilize this option. With this option, you have the applicant fill out a paper authorization form and then enter all of that information manually into our platform for us to process.
Please feel free to reach out to us to review/demo any of these options or send an email to backgrounds@blueline-services.com. if you would like to change your current applicant process. We want to make sure that you're aware of all of the options we have to offer and are using the best choice for your needs.