Blueline Blog – Industry News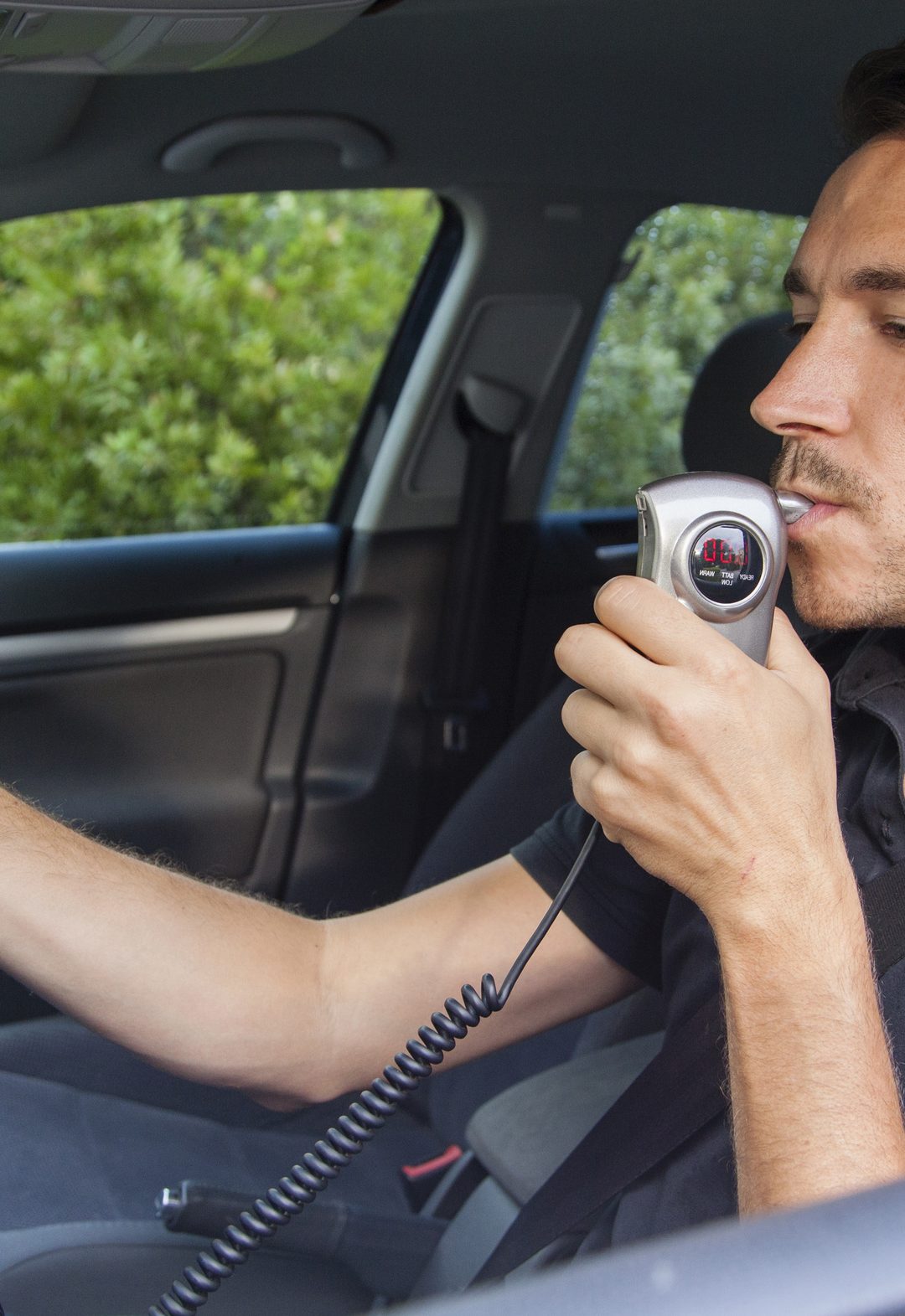 Picture the scene. You are headed home following a fun night with friends and decide to call for an Uber. You make small talk with the driver, but when you look up at the front seat, you can definitely make out a Breathalyzer device. You instantly tense and...
Newsletter
Get the content you want in your inbox.