Blueline Blog – Industry News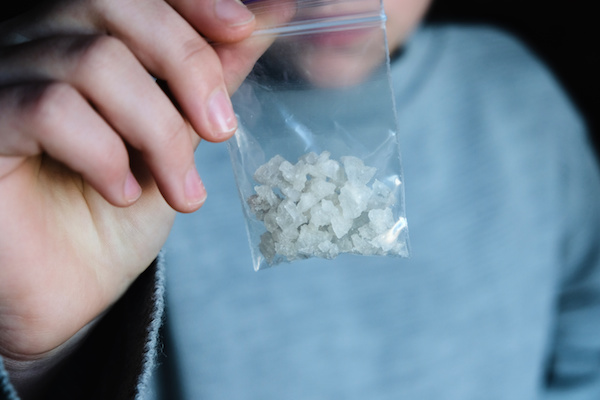 Oregon legalizes most drugs after voters passed measure 110 that takes a different approach to the enforcement of elicit, harder drug possession. Heroin, cocaine, methamphetamines, and more are now allowed in non-commercial amounts. The fines for these drugs...
Newsletter
Get the content you want in your inbox.