Blueline Blog – Industry News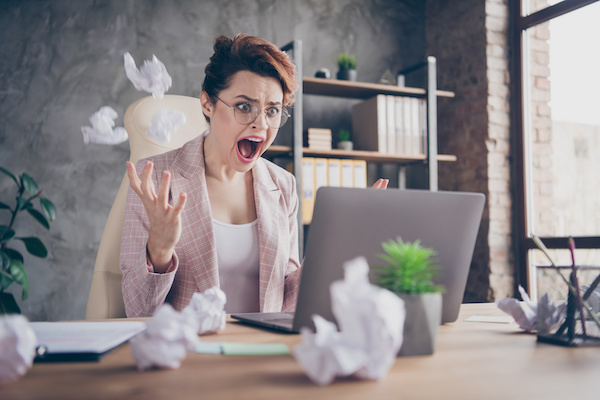 Have you ever thought about the credibility of your screening provider? Maybe it's time you should start. The consequences of providing incorrect or misleading information can end up in lawsuits and huge fines. How could this affect your business? A credible...
Newsletter
Get the content you want in your inbox.