Blueline Blog – Industry News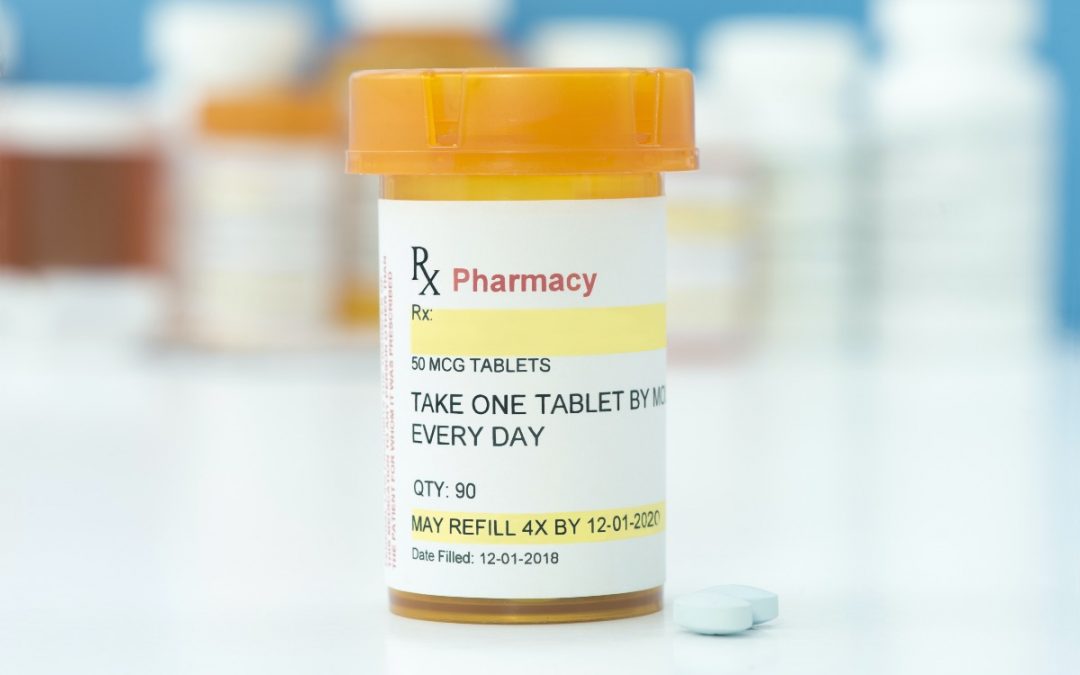 Every successful small business owner (SBO) knows what it means to work hard. Early mornings, late nights, missed soccer games; the list goes on. One thing SBOs will always agree on is that time is expensive. Every minute needs to be productive, while lost...
Newsletter
Get the content you want in your inbox.