Blueline Blog – Industry News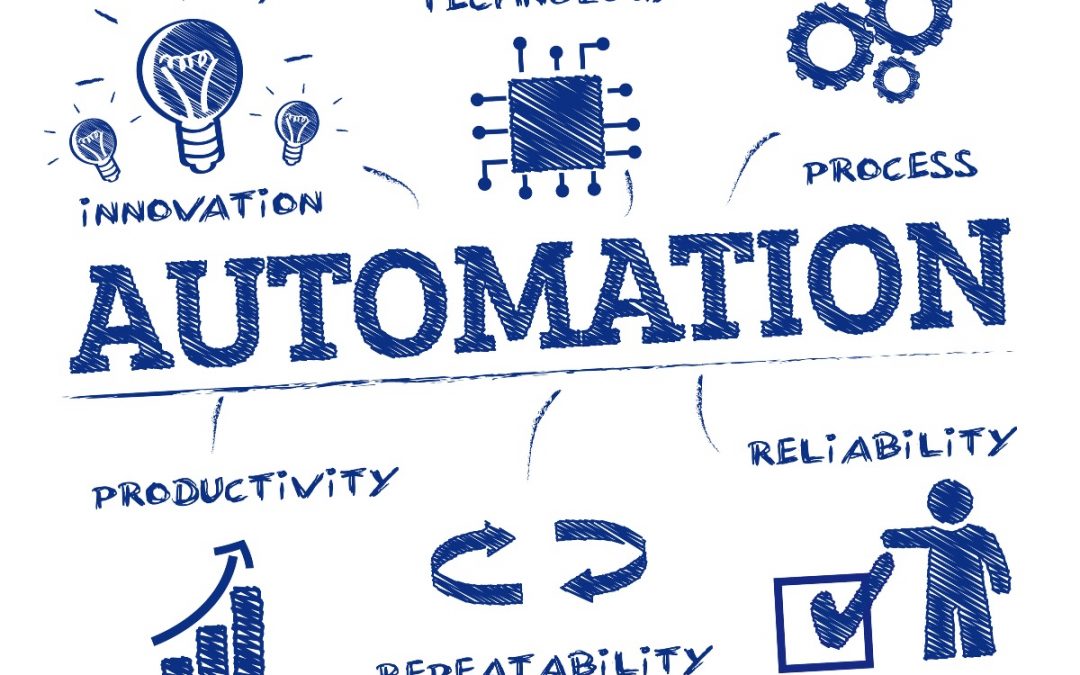 Adverse action letters are a pain in the neck, but they represent a CRITICAL component of FCRA compliance.  They are time-consuming, thankless, and often done incorrectly…which puts your organization at significant risk. Automate adverse action letters to...
Newsletter
Get the content you want in your inbox.