Blueline Blog – Industry News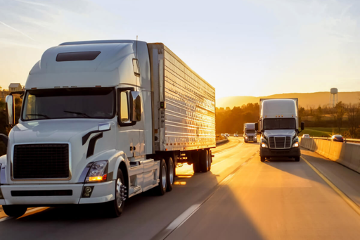 Employers constantly have new regulations and responsibilities placed on them. Hiring a safe and effective workforce is one of those responsibilities. Making sure your company and employees remain compliant can cause major headaches since regulations are...
Newsletter
Get the content you want in your inbox.