Blueline Blog – Industry News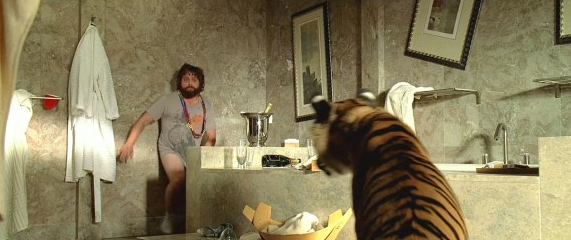 Everyone has heard the stories. Renters trashing flats, stealing from neighbors, selling drugs right out of apartments… it's not even newsworthy anymore! But for landlords, a single incident like one of these can mean the difference between staying afloat...
Newsletter
Get the content you want in your inbox.