Blueline Blog – Industry News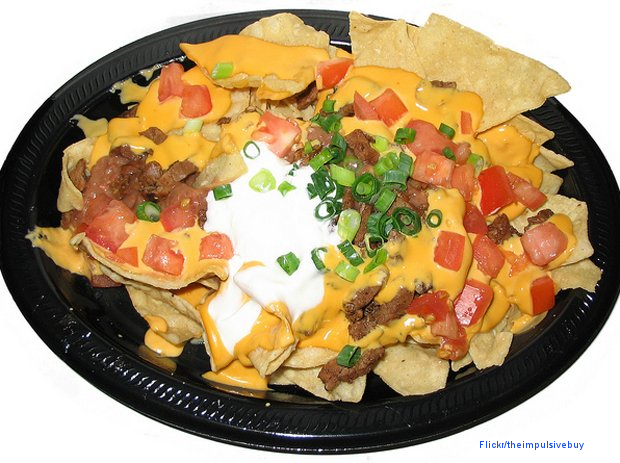 A worker at a Fort Wayne, Indiana, Taco Bell allegedly tweeted a picture of himself urinating onto a plate of nachos. In his defense, he claimed the plate was going to be thrown out anyway. Taco Bell promptly identified the employee as Cameron Jankowski....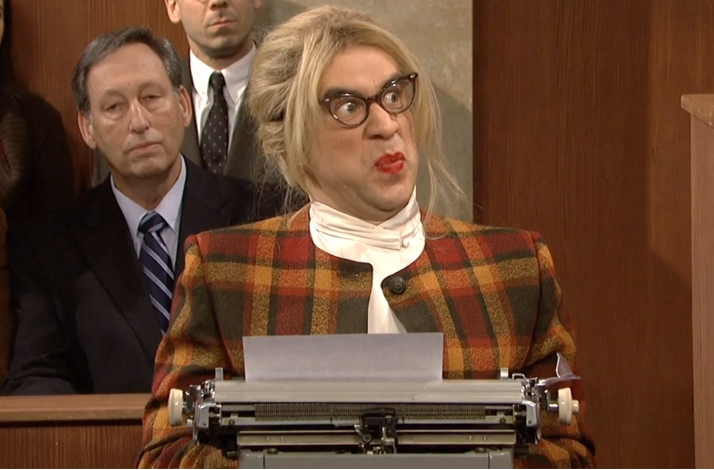 Plenty of people say that they hate their job, but few put that sentiment into writing, let alone on the official record.  One Manhattan court reporter did just that, typing "I hate my job, I hate my job" as well as random characters over and over again...
Newsletter
Get the content you want in your inbox.