Blueline Blog – Industry News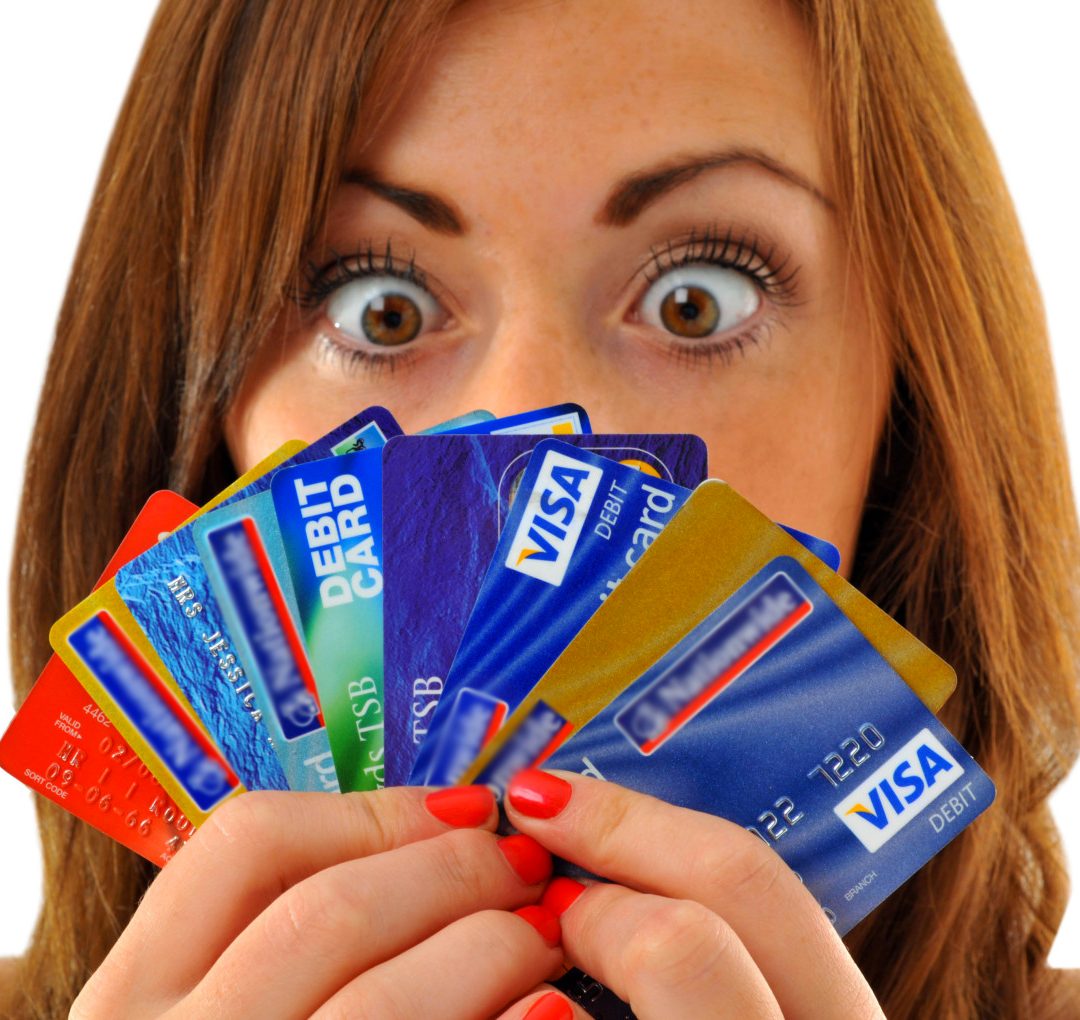 It may come as surprising news to some, but many employers, in addition to using employee background checks, may also want a credit check on you. This might not seem like a big deal to some, but for those who do not have the best credit, this is definitely a...
Newsletter
Get the content you want in your inbox.